Amazon FBA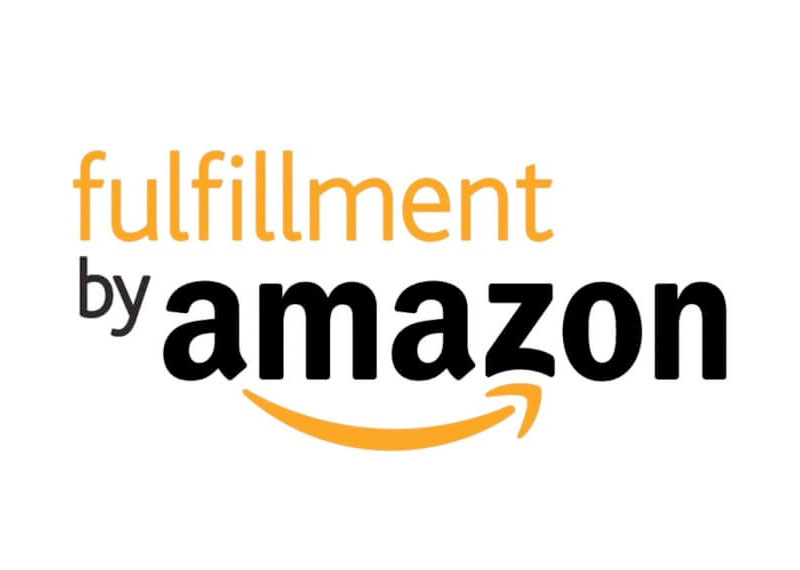 We can make your shipments to Amazon Fba Spain from our warehouse in Valencia.
You can send us your boxes or pallets and we will label and ship to any of the Amazon Fba warehouses in Spain.
You only have to send us your products and one shipping label, we will print the labels, stick them on each product and send them consolidated with e.g. UPS to Amazon.