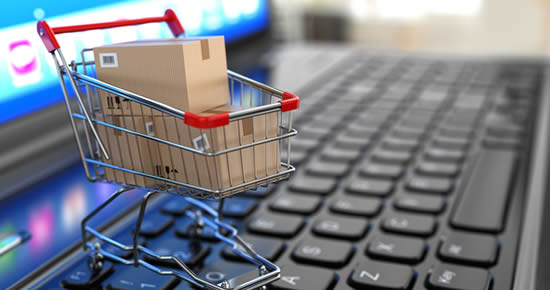 Parcel Forwarding
Your spanish online-shopping goods forwarded to your home in over 200 countries!
Shipping-address-spain.com is one of Spains most popular international parcel forwarding services, offering a personal spanish mailbox to everybody around the world. Now you can make your orders in Spain at shops that only ship nationally – we forward it to your home wordwide.
Let's get to the point. Here's how we make international shipping possible no matter where you live.
Register for free at shipping-address-spain.com
You inmediately receive your spanish PO Box
Shop Anywhere and use your new spanish address
We receive your order
We deliver your goods wordwide!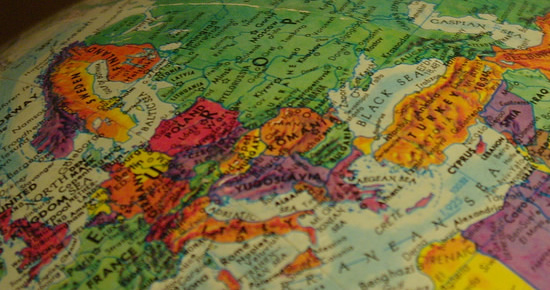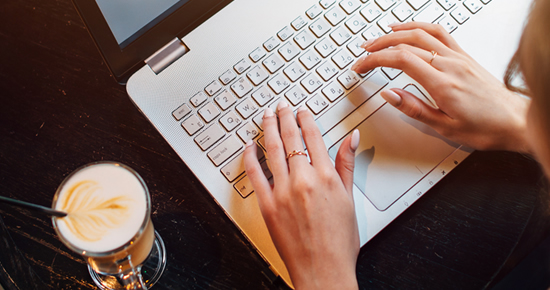 1. Register now - it's free!
Signing up for free. When you open an account, you'll instantly get your own Spain address which you can use as delivery address at checkout with online retailers.
You can start using them right away.
Go to your favourite spanish shops such as Amazon ES, El Corte Ingles, … and order your products using your shipping-address-spain.com address as the delivery address.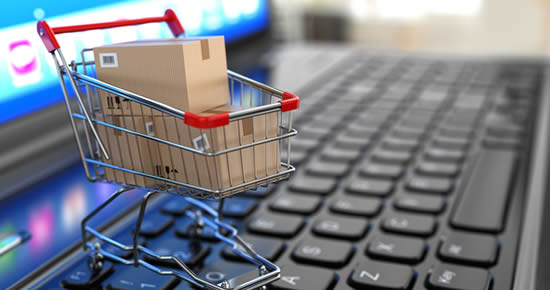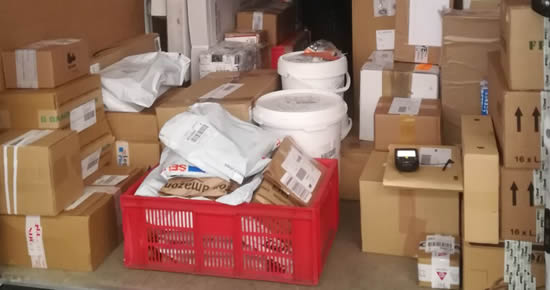 Once your packages arrive to our warehouse you receive instantly an email.
Now you can log in to your account and manage your order. With our services you can select money-saving options and release your shipment when you're ready.
You can pay with credit card, PayPal or even bank transfer. If you make payment on working days before 11:00am then we normally ship the same day.

Depending on the destination and method of shipping, you will receive your packages within a few days.
Start using our services now!